welcome to snaphanerne
Team-Building, Kick-Offs and informative corporate events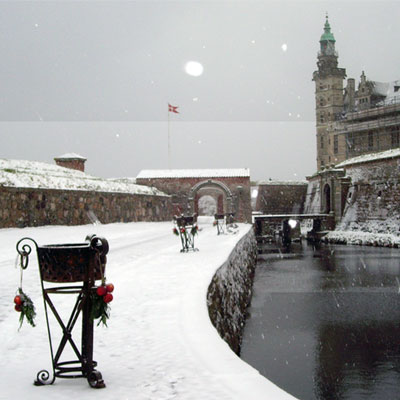 Prøv vores "Snaphanerunde med smag" i København eller "Cosy" "Snaphanerunde" i Helsingør med glögg og julefrokost.
We can help you with inspiration and organisation when you require something a little extra special for your next company, team-building or customer sales event.
We offer live and content-rich experiences, led personally by us from the start to the finish of the event.
Contact us to find out more, how we can help you make your next company event, quite simply, unique!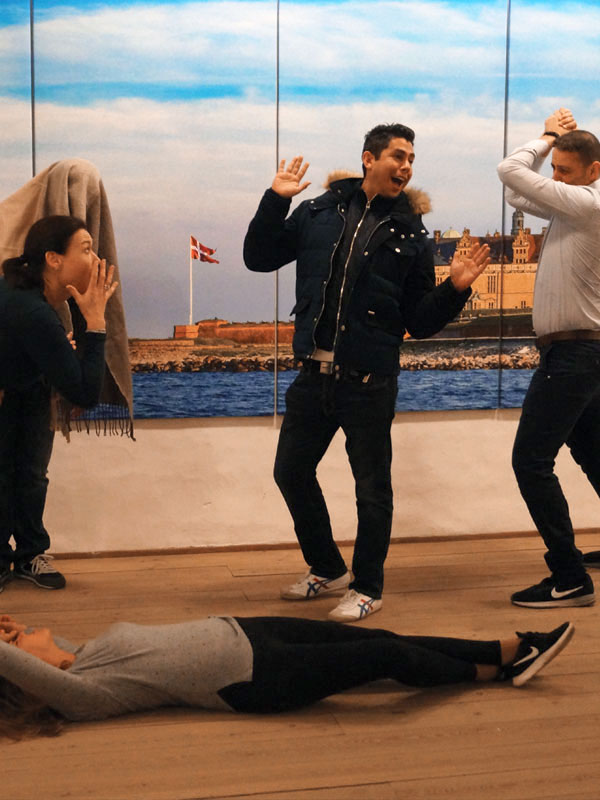 Discover our experiences!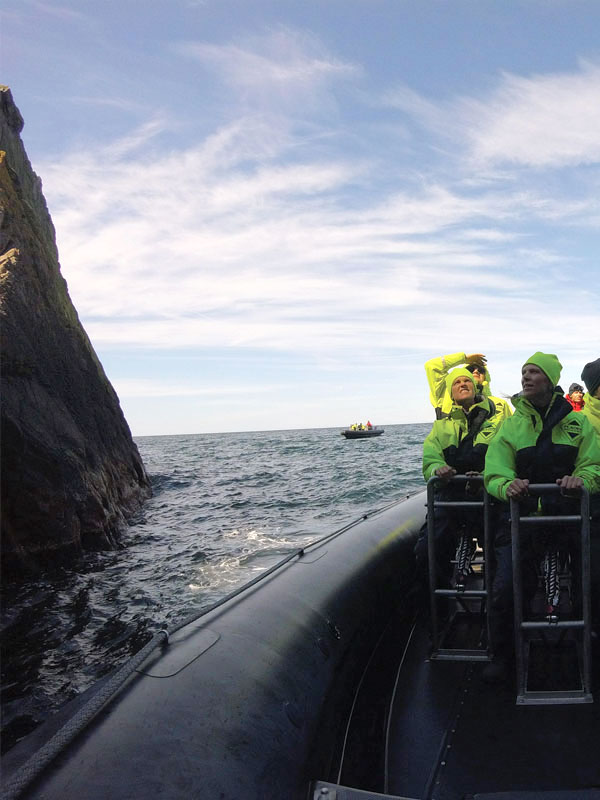 have we caught your attention?