About us and how it all began
Snaphanerne has since 2008, along with its sister company Komafsted.nu organised a range of both long and short events for various companies. For Komafsted.nu mainly in Sweden, but also with some events in Croatia and in Spain.
Tina, who founded Komasfsted.nu, has throughout the whole of her working life worked with people in almost every conceivable way. She is a talented organiser of company events. Well known for her creativity, good oversight and at the same time a keen eye for every detail, regardless of whether it is a larger or a smaller event.
Her inspiration and energy comes from her working alongside a long list of professional associates, and not least from the life enriching natural environment surrounding the head office location at the foot of beautiful Kullaberg in Skåne, with views over the whole of the Øresund towards Kronborg castle in Helsingør.
The inspiration for the name Snaphanerne comes from our activities on both sides of the Øresund. In 1658, Denmark returned the lands of Skåne, Halland and Blekinge to the Swedish King "in the North". These lands had been under Danish rule for over 800 years. The Swedish King did not keep his word and settled more swedes in the areas. The Snaphanere were freedom fighters who fought valiantly and with much loss against Swedish rule. One of the most famous snaphane for the Danes was Svend Gønge.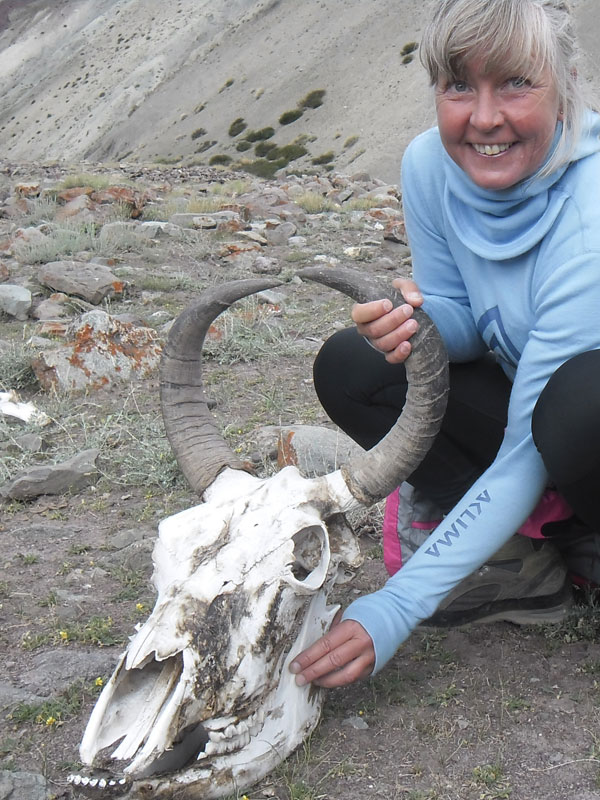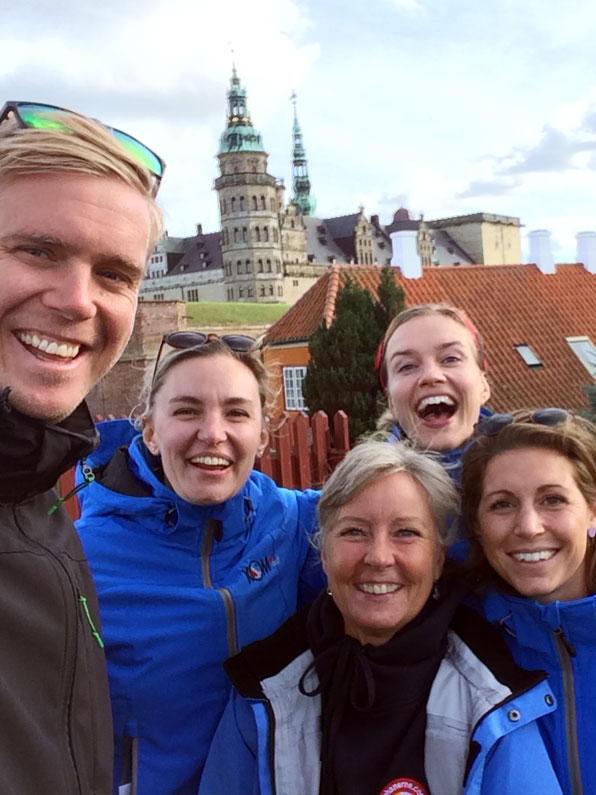 Through Snaphanerne.com we offer live and content-rich company activities and events, primarily based in Copenhagen, Helsingør (Elsinore) and Helsingborg. We can provide a wide range of activities, all of which can be stand-alone activities. The activities can also be combined so that the whole event becomes tailored to your requirements.
Our goal is to make it easy for the participants to have a great company based experience that they will remember and talk about long after they have completed it.
We only work with experienced and engaging instructors, so you can rest assured that we will take care of everything from the first contact with the participants right up to the very end of the event.
Contact us and let us together create the best experinece for you!